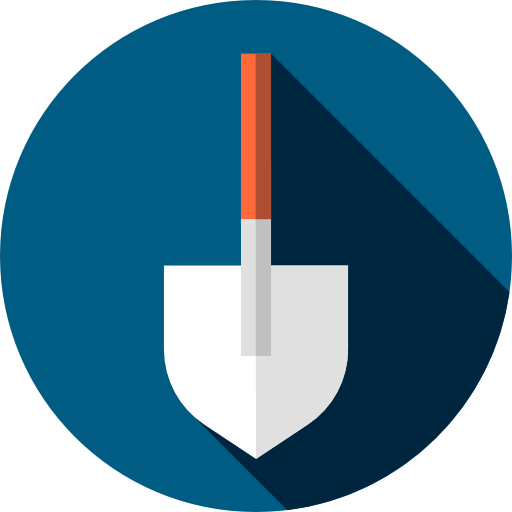 Registration is now open!
You can now register to attend the Youth Green Jobs Summit, be an interactive table presenter at the event, or apply to be a Summer 2018 Host Site. Click on the Register Now button at the top of the page for more information!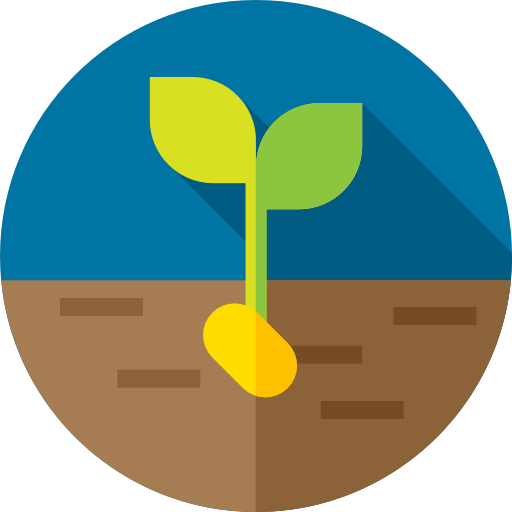 About the Summit
Join us for the Milwaukee Youth Green Jobs Summit, a unique, interactive, and first of its kind event! The summit is designed to celebrate Milwaukee communities, local green opportunities, and provide a space for youth to explore and network. It will take place on March 15th, 2018 from 10:00-2:30pm at the Wisconsin Black Historical Museum. For more information, visit our About page.